Today we have a double dose of awesome for our weekly artist or musician spotlight. A few days ago I got to spend the morning with the clever and charming, musician
and
printmaker
Matt McMurray
and converse regarding all things creative. His pictorial apartment located in the depths of a haunted SLC avenues mansion is just where I imagined a smooth synthesized master would abide and I am grateful to have a fellow demiurgic soul around to expand my mind and lighten my mood on a measly cold Tuesday morning. He so graciously explained his process, played me a song, and then let me oogle over the latest prints coming out of his studies at the U. Prepare to be impressed, sit back, relax and enjoy the show.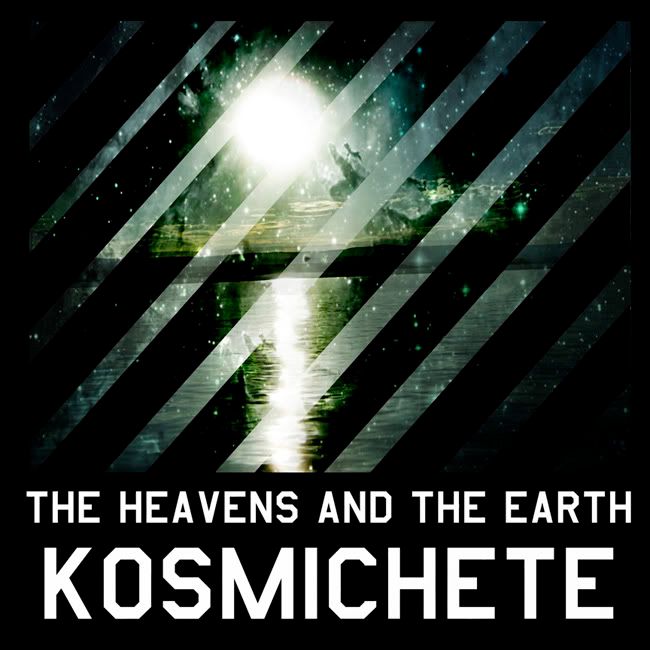 You can find Matt McMurray's latest album here:
http://theheavensandtheearth.com/
and see him live this Friday 7 PM at Kilby Court with
Small Black
and
Class Actress
. Don't miss it. I know I won't.
1. Where do you draw the most inspiration?
EPCOT Center. Ridley Scott. Carl Sagan. America in the 60s, Germany in the 70s and England in the 80s. I also get a lot of ideas while sitting through good and bad shows and good and bad lectures (particularly in art history classes).
Mix Master Matt
2. Tell us about your writing and producing process.
I come up with ideas best once I'm sitting down with an instrument and playing without thinking ahead of time what I'm going to do. In terms of recording I usually work in frantic bursts, so I'll sit down and work out most of a track basically in one sitting then come back later to do editing and refining. Most of the time I play and record best on the first take when it's unrehearsed and on the spot, so it becomes a continual process of creating just enough structure to have order, and then spontaneously organizing the chaos in between.
3. What are your go-to tools? What does an average day in the life of Matt McMurray look like?
Wake up. Go running. Rehearse and work on new material in the morning. Go to school, work on art in the afternoon. Go to work in the evening. Come home late, work on music and listen to records until I pass out on some surface in my house.
Self Portrait of sorts
4. How do you keep the creativity juices flowing? What happens when you have a block?
I like to have multiple projects going simultaneously in multiple disciplines and styles. Between working on music at home and art at school I bounce around a lot, which has been an interesting way of working because I find how much the two really play off each other. This also helps because when I feel like I'm having block in one area I can move to another until I'm ready to go back to whatever project I'm feeling burned out on. But even with that I'll still get block so I just consider it a subconscious self imposed vacation and find other things to do.
Matt with one of his latest prints
5. What are some of your favorite songs you've produced?
Since The Heavens and The Earth is a new project there is not a lot of released material as of yet, but I'm quite proud of everything that's come along so far. That being said, the tracks Kosmichete and Silver Space from the new EP are probably my favorites so far. In addition to those two tracks I've really liked working on a sound installation piece which was displayed earlier this year. It used six different pre-recorded tape loops set to different partials of the overtone series and arranged in the gallery space to create a back and forth musical dialogue in six part stereo.
6. Who do you look up to most in the music world?
Brian Eno. Herbie Hancock. Andrew W.K.
7. Other than producing music what else would you say defines you?
Hard to say, I usually feel like a walking oxymoron.
8. If you could share a cup of cocoa with any person who would it be?
Iggy Pop, somewhere in California.
9. Who are your favorite bands?
That's a broad question. Bowie. Sly and the Family Stone. Parliament/Funkadelic. Kraftwerk. New Order. Though it seems those are kind of ubiquitous influences. John Medeski has had a strong influence on my approach to playing, and I really like a lot of the cosmic/disco/punk stuff coming out on DFA and similar labels.
10. Where can we find you?