Blonde and I share a mutual love for classic literature. So when Penquin Books came out with their classic books recovered in an adorable and ultra modern foil imprinted/cloth bound versions we were in deep swoon.
Graphic and simple, fresh and contemporary, these books were designed by UK based
Coralie Bickford-Smith
and had me musing, "why didn't I think of that"? That's when you know you have found something good. Her F. Scott Fitzgerald books are not just good though... they are
so great
.
Metallics. Oh how I love metallics.
Coincidentally, after our discovery, Blonde and I purchased the EXACT same book for each other for Christmas. Now that's what I call good fortune.
The gifted gem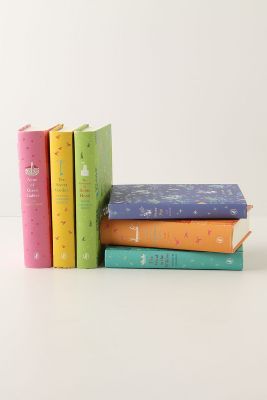 Anyways, like I said, Penquin has gone and done it again. Found via
Anthropologie
, these new versions of children's classics have me squirming in my soft cushy computer chair in anticipation. I just want to buy every last one and line them up on a shelf with a fancy little bookend and gaze at them while I go to sleep.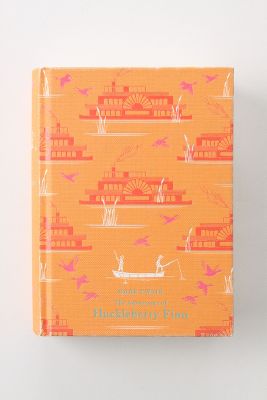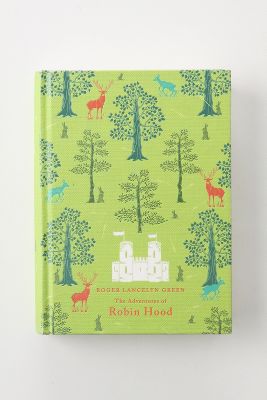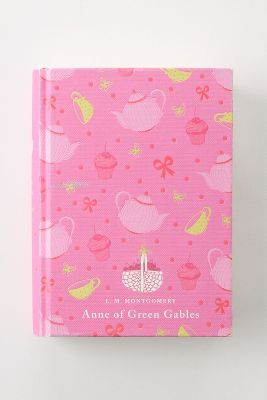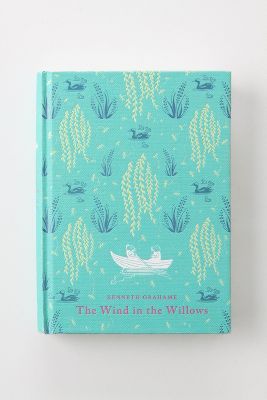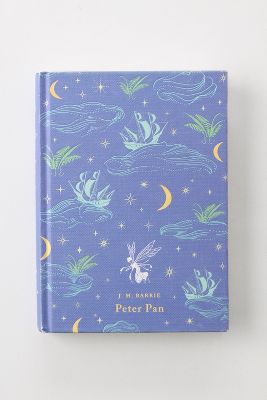 Not sure if they are the same designer though. Anyone else know? Still-utterly delightful.
Sigh...